two great venues | one passion
Our Venues
Two stand-out venues, each putting its own stamp on the Scottish restaurant and bar scene. Each one with its own unique character, and all three connected by a shared passion for the very best food and drink, welcoming and professional service, and all-round excellence.
The Pieraccini family is famous for its dedication to quality and its long tradition of great cooking, winning many accolades, and delivering great cuisine in a refined but relaxing environment. Building on the high standards he grew up with, Stefano Pieraccini and his team combine an eye for new trends with an unwavering commitment to quality.
we look forward to serving you
Enjoying a breathtaking beach front location in St Andrews - just a stone's throw from the world's most prestigious golf club - our flagship fine dining restaurant won Scottish Restaurant of the Year in the 2019 CIS Excellence Awards.
Using locally-sourced sustainable produce, supplied fresh every day, our chefs create beautiful and delicious plates – elevated with an inspired Italian twist.
visit our website | book a table
The Seafood Ristorante | Bruce Embankment | St Andrews | Fife | KY16 9AB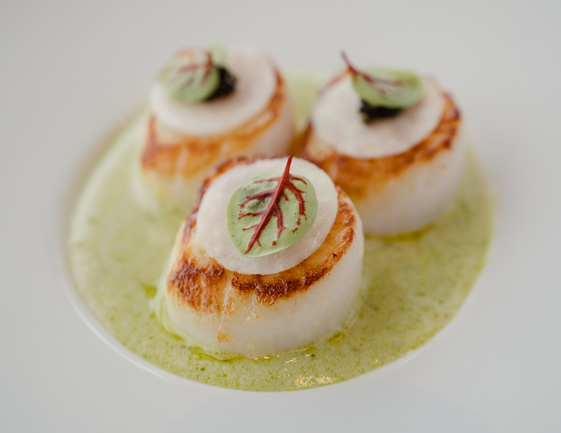 At The Broughton, 'Everyone's Local'.
Making a name for itself at the heart of Edinburgh's most vibrant neighbourhood, our latest venue is an informal bar with a contemporary edge and a dedicated following.
With a fantastic range of drinks and a sophisticated take on traditional bar food, and handy for theatres and shops, The Broughton is the perfect place to meet up with friends, socialise after work, or relax after a great day out.
visit our website | book a table
The Broughton | 46-48A Broughton Street | Edinburgh | EH1 3SA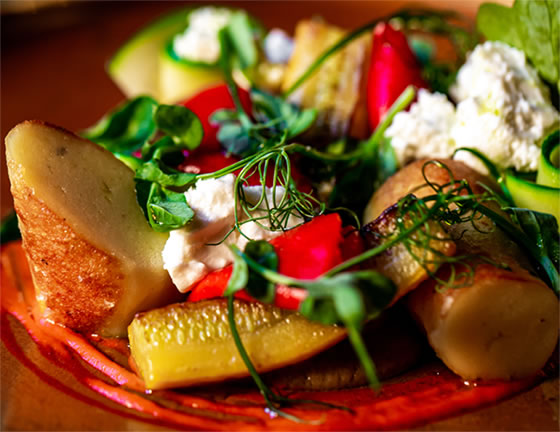 KEEP IN TOUCH
FOR SURPRISES AND SPECIAL OFFERS
Tasty treats and exclusive offers from Scotland's most delicious bars and eateries.
Who's in?
Get yourself on our special list by completing our form.
We are GDPR compliant and will never pass your details to any other party, or send you spam.
You can unsubscribe at any time. Privacy Policy